ABOUT THE WORKSHOP
You've Designed Your Questionnaire and Collected Data From Respondents...
Great. But you're not done. Now you have to find the meaning buried in all those numbers. The collected responses have a story to tell. Your job is to give voice to the data, which requires statistical analysis of the data set followed by designing graphs that clearly and concisely tell the story to inform some decisions.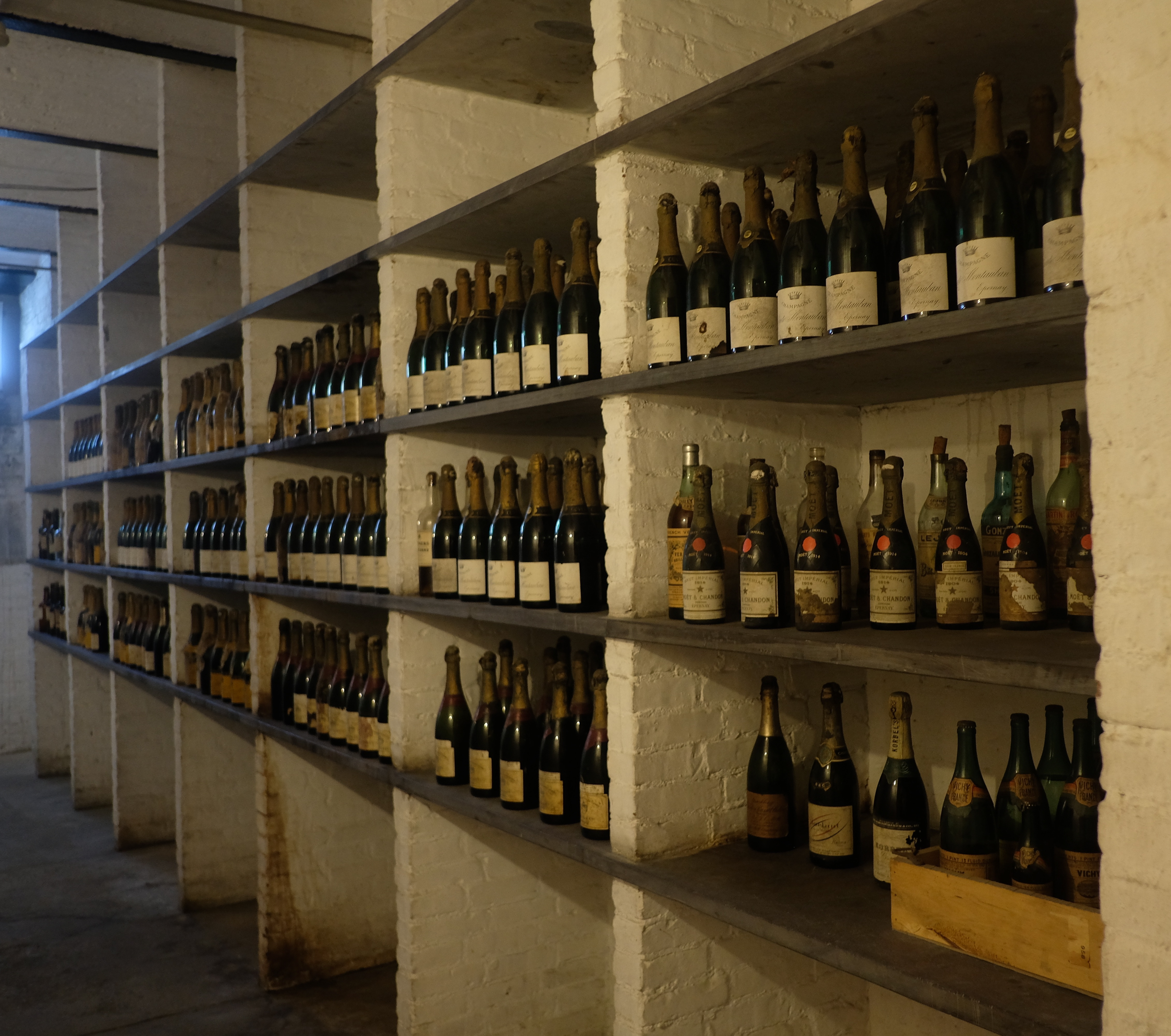 Your spreadsheet with its rows and columns, each cell loaded with data that collectively can answer many questions. Depending upon the audience you're surveying, you might seek to answer:
Has our service improved in the eyes of our customers?  
Do some customer segments view us differently than others?
What types of benefits do our employees most value?
What are the characteristics of people who found greatest value in our member programs?
What factors appear to drive satisfaction and loyalty?
The data can answer these questions -- and so much more. Give it voice through proper and thorough statistical analysis.


You're In The Right Place

Most survey tools provide some analysis and reporting package. While these could prove useful, they are limited to some standard, basic analysis. You're probably going to want to – need to – dig deeper.
To do that, you'll need to download the data set and load it into some spreadsheet tool, for example, Microsoft Excel or Google Sheets, and then crunch the numbers. Here's where this workshop pays dividend.

The Curriculum
This data analysis workshop is geared toward the person who's tasked with slicing and dicing the data set to uncover the meaningful results in the survey data and then creating a report or presentation of the findings. 
The class would also be beneficial to those consuming the results, allowing those people to understand what and how the analysis was done. These folks would also be able to ask better, more probing questions about the survey results and how to apply them. 




Available in days

days after you enroll

Workshop Materials
Available in days

days after you enroll

Workshop Support
Available in days

days after you enroll

Workshop Modules
/page
What You Will Learn
Our three modules develop these skills:  
Basic Analysis of the Survey Data
What first steps should I take when starting the analysis process?
Is data cleansing necessary?
How can I analyze comments from open-ended questions and text from interviews?
What type of analysis can I do:
For multiple choice checklist questions?
For forced ranking or ordinal scale questions?
For interval rating scale questions, including likert scales?
Is there a quicker way to generate basic statistics for a range of survey questions?
Advanced Statistical Analysis
How can I answer "what if" questions when analyzing the data set?
What's driving outcomes, for example, customer satisfaction?
Do the results from this year's survey differ from last year's survey?
Do the demographic segments in the respondent group differ in their survey responses?
How can I do all this analysis with a desktop spreadsheet tool?
Presentation of the Results
What information should be included in the written report?
How best to organize and present the results?
What charts work best for each data type (question type)?
What to avoid when creating charts?

This workshop is not a substitute for college-level statistics class — after all, it's the equivalent of a one-day class! If you've taken statistics, you'll learn how to apply those forgotten lessons. Given time constraints, we do not get into background theory.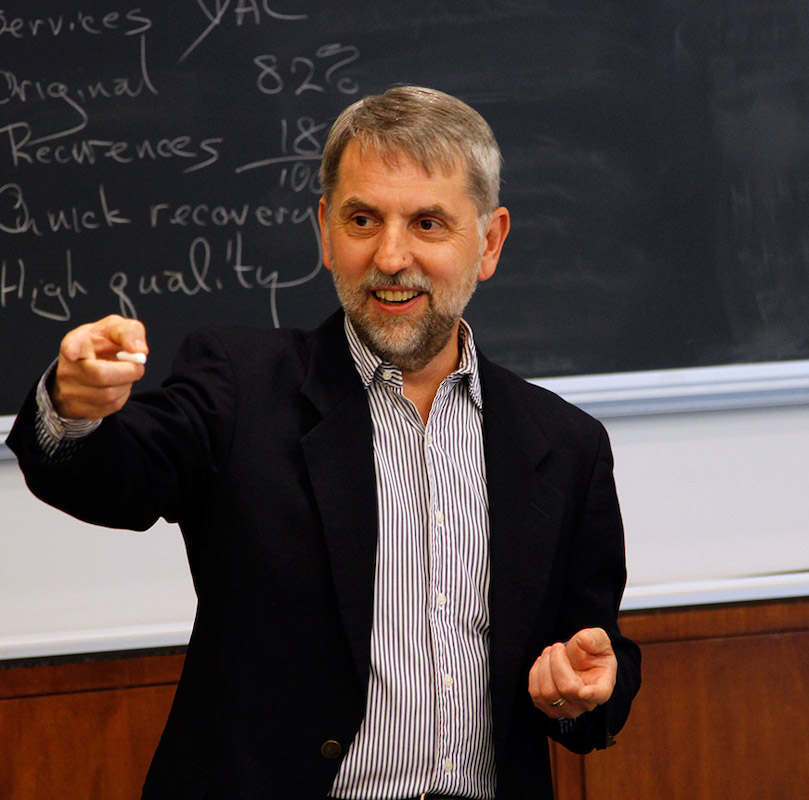 MEET YOUR INSTRUCTOR

About Fred Van Bennekom

Dr. Frederick C. Van Bennekom is Principal of Great Brook. He is also an adjunct faculty member at Northeastern University's College of Business Administration where he teaches Operations Management in the Executive MBA programs. He also teaches service operations at Babson College and in Harvard's Certificate in Management Program.
Fred has authored many surveys used by service organizations for service program development and quality control purposes. Fred authored Customer Surveying: A Guidebook for Service Managers, and the Support Services Questionnaire Library, published by the Customer Service Press. Fred has also co-authored a major research report on Best Practices in Design for Supportability: Gaining Competitive Advantage from Customer Support, with Keith Goffin of the Cranfield School of Management in England.
Prior to his academic career, Fred served ten years as an information systems consultant for Digital Equipment Corporation's Field Service organization. There he developed management reporting systems for field management applying data collected from the service management systems. During this decade, Fred became grounded in the customer support services industry.
Fred received his A.B. from Bowdoin College and his masters and doctoral degrees from Boston University's School of Management. Fred has published in both industry and academic journals and is a highly acclaimed speaker at industry conferences worldwide, including SSPA, ICMI, HDI, DCI, Pink Elephant, and AFSM. He is past president of the Minuteman Boston chapter of AFSMI and the Boston Chapter of the Association of Support Professionals (ASP) and co-produced Voice of the Customer conferences. He also served as a judge for ASP's Best Support Web Sites competition.


OUR TESTIMONIALS
Hear From Our Happy Students

How do attendees rate our courses? 97.4% say this workshop will make them "much more effective on their next survey project", while 97.1% say they would "recommend this workshop to a colleague with basic-to-intermediate survey background".