Bundle Contents
What's Included?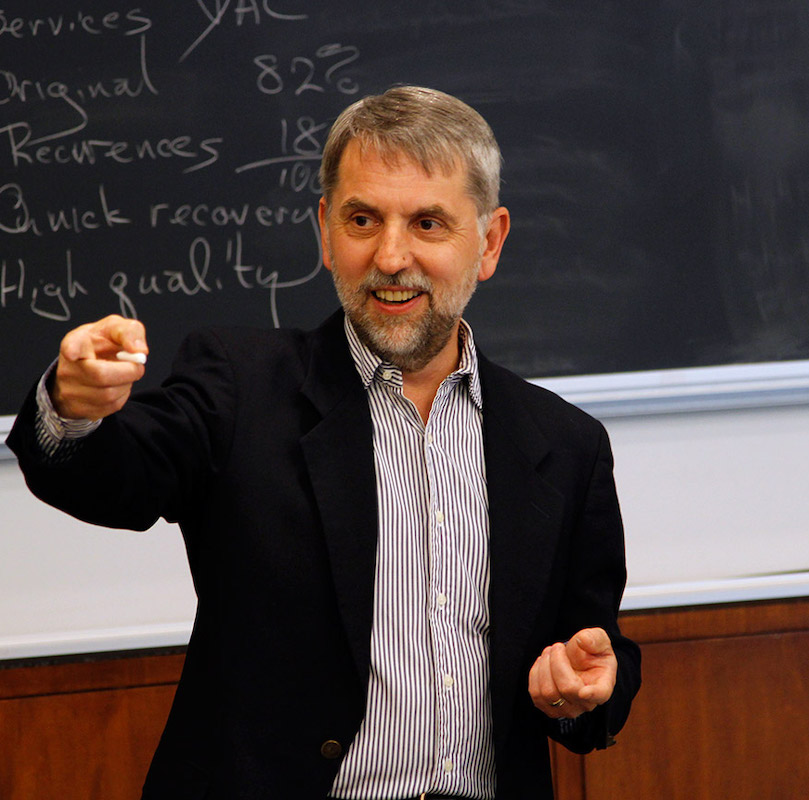 MEET YOUR INSTRUCTOR
About Fred C. Van Bennekom

Dr. Frederick C. Van Bennekom is Principal of Great Brook. He is also an adjunct faculty member at Northeastern University's College of Business Administration where he teaches Operations Management in the Executive MBA programs. He also teaches service operations at Babson College and in Harvard's Certificate in Management Program.
Fred has authored many surveys used by service organizations for service program development and quality control purposes. Fred has authored Customer Surveying: A Guidebook for Service Managers, and the Support Services Questionnaire Library, published by the Customer Service Press. Fred has also co-authored a major research report on Best Practices in Design for Supportability: Gaining Competitive Advantage from Customer Support, with Keith Goffin of the Cranfield School of Management in England.
Prior to his academic career, Fred served ten years as an information systems consultant for Digital Equipment Corporation's Field Service organization, developing management reporting systems for field management applying data collected from the service management systems. During this decade, Fred became grounded in the customer support services industry. He received his A.B. from Bowdoin College and his masters and doctoral degrees from Boston University's School of Management. Fred has published in both industry and academic journals and is a highly acclaimed speaker at industry conferences worldwide, such as, SSPA, ICMI, HDI, DCI, Pink Elephant, and AFSM. He is past president of the Minuteman Boston chapter of AFSMI and the Boston Chapter of the Association of Support Professionals.

OUR TESTIMONIALS
Hear From Our Happy Students

How do attendees rate our courses? 97.4% say this workshop will make them "much more effective on their next survey project", while 97.1% say they would "recommend this workshop to a colleague with basic-to-intermediate survey background".